The primary focus of our work is to influence Irish Government and where appropriate, European Union foreign policy in support of the national, democratic and human rights of the Palestinian people. Some of this work involves direct lobbying and advocacy work with TDs (members of the Dáil/Irish Parliament), senators and MEPs to encourage them to adopt pro-Palestinian positions on an individual and political party basis; this work is supported by hosting visiting speakers. Experts in their respective fields, these speakers brief our representatives on the current situation in Palestine and the appropriate action required by the international community.
Most recent news and events of speakers hosted by Sadaka
Speakers hosted by Sadaka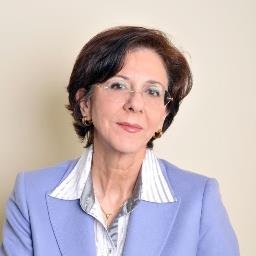 Dr. Rima Khalaf Hunaidi
Dr. Rima Khalaf-Hunaidi has served in several leadership positions in Jordan and the United Nations, as the Under Secretary-General and Executive Secretary of the United Nations Economic and Social Commission for Western Asia (ESCWA).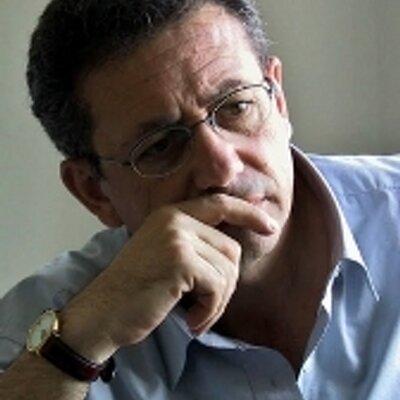 Dr. Mustafa Barghouti
Dr. Mustafa Barghouti is a Palestinian physician, social, political, human rights and peace activist and politician who serves as General Secretary of the Palestinian National Initiative (PNI).