As part off our work we organise regular conferences, speaker tours, public meetings, round tables and other events with visiting speakers who help inform the Irish public, politicians, officials and the media about the situation of the Palestinian people and what needs to be done to defend their fundamental right to self-determination and freedom from the settler-colonial and apartheid regime imposed on them for decades by all Israeli governments, and what Ireland should do in response to this long-running and deepening injustice.
Public Lecture by UN Special Rapporteur Francesca Albanese
During her visit to Ireland in June 2023, UN SR Francesca Albanese addressed a packed lecture hall in Trinity College. Organised jointly by Academics for Palestine and Sadaka, the lecture provided an opportunity for the public to hear her speak about her upcoming report on the right of the Palestinian people to self-determination and the consequences of the occupation. 
UN Special Rapporteur Francesca Albanese presents at the Irish Centre of Human Rights
Israeli Apartheid: Developing Ireland's Strategy
Following the keynote address by Professor Michael Lynk, UN Special Rapporteur the Forum heard from a range of other speakers who linked apartheid and settler-colonialism (Rania Muhareb); identified the manifestations of apartheid and the lived reality for Palestinians (Dr. Mustafa Barghouti, Dr. Yara Hawari) and discussed developing a coherent international response to apartheid (Daniel Levy, Ines Abdel Razek, Gerry Liston).
'The Israeli Occupation of Palestine: Is International Law Closer to Power than to Justice?'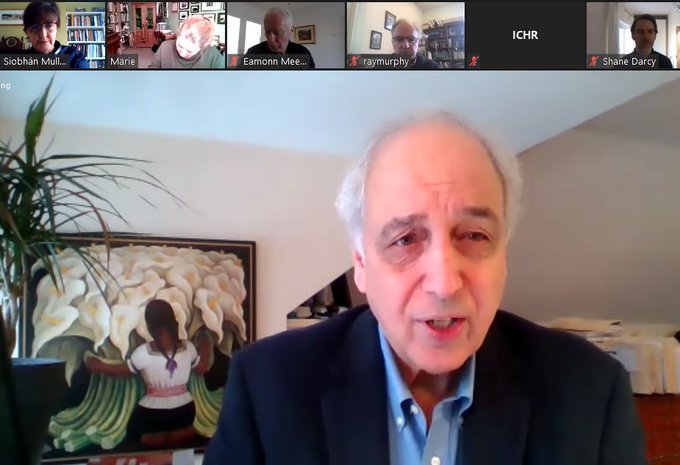 UN Special Rapporteur Micheal Lynk presents at the Irish Centre of Human Rights
The situation of human rights in the OPT occupied since 1967: Highlighting urgent need for accountability mechanisms.
Promised Lands: How Israel sabotaged the Two Stage Solution

"The Palestinian struggle for freedom, our insistence on using non-violence as a form of struggle and the need for strong international solidarity. Without it, we cannot succeed."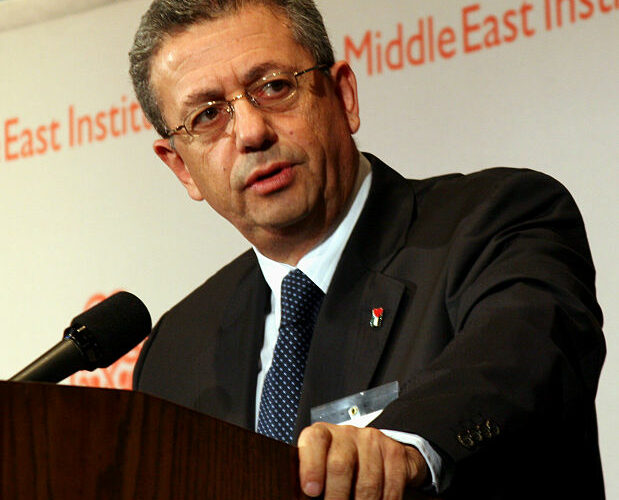 50 Years of Occupation: the Roadblocks to Justice for Palestinians

Sadaka's High Level Forum with eminent international and Irish speakers was organised to address the critical role of the international community in bringing about an end to the Israeli Occupation of Palestine.
Roger Waters: Sadaka Education Resource
'Palestine & Israel – How will there be a Just Peace?'

Roger Waters (founding member of Pink Floyd) launched Sadaka Education Resource on Palestine /Israel. Speakers included Dr. Elaine Murtagh (Sadaka Education Officer and co-author of resource) Mr. Aidan Clifford, head of the CDVEC Curriculum Development Unit and Marie Crawley, Chair of Sadaka.